Working at Coremark Metals
The right people make all the difference. We are collaborative, authentic, and innovative. From drafting to guest experience (and everything in between) we are continuously evolving through our mission to enhance lives through meaningful work. By raising the bar, we embrace change, we welcome growth, and we challenge the status quo; we redefine who we are and what we stand for. View current available positions for our Minneapolis, Minnesota and Fort Worth, Texas locations and submit your application today.
Current Available Positions
There are no openings at this time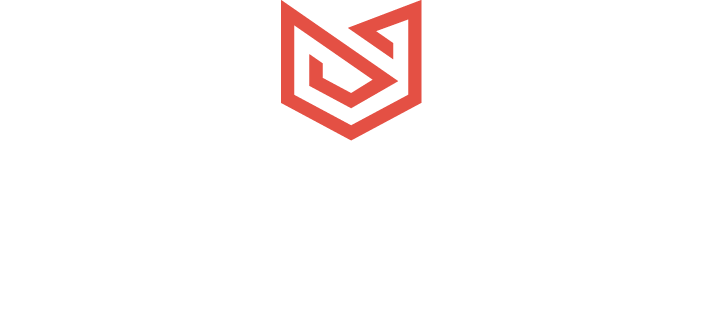 LIFE AT COREMARK METALS
As one of the only specialty retail stores for metal, hardware, and fabrication services, we pride ourselves on being a Top Workplace and preferred employer for a diverse crew of talented individuals. We are committed to excellence in career development, business ethics, and gender balance in the workplace. We offer high quality benefits, rewarding opportunities, and a team-centered culture that is exciting, creative, and inclusive.
---
Perks of working here
As a family business, we know that family is the biggest commitment of all. Our benefits package makes it easier for families to connect, stay healthy, spend quality time, and have peace of mind in doing what they love. In addition to traditional benefits, we also offer 401(k) with employer match, free life insurance, and subsidized gym memberships – to name few.
ON SITE MEALS AND REFRESHMENTS
We offer a variety of meals on site – including wraps, pizzas, fresh fruit, and deli items. Complimentary snacks, coffee, tea, and water are available to all team members to stay fueled, hydrated, and feeling at home.
PARTNERS IN PROFITS
We recognize that team members are the most vital contributors to the company's success. The Partners in Profits program is designed to share profits that exceed cash flow budgets with the people who make it all possible – you!
CASUAL WORK ENVIRONMENT
At Coremark Metals, every day is casual Friday. Whether you write code, sell steel, balance the books, or operate a laser, jeans and comfort T's are considered proper work attire. With one of our CORE values being originality, we encourage team members to be their authentic selves and to exercise self-expression in the workplace each day.
OFF-SITE EVENTS
Go karting, dinner cruises, happy hours, and escape rooms, Coremark Metals believes in the value of spending time as a team outside the workplace.
HEALTH & WELLNESS
We support the health and wellness of our team members and their families through a variety of amenities and programs. From on-site fitness equipment, subsidized gym memberships, and free access to our Employee Assistance Program to nation-wide, all access healthcare – we make it a priority to support your health journey.
COMMUNITY
We support our communities by providing service engagement, support, and monetary donations to various charitable organizations. Team members at Coremark Metals volunteer hundreds of hours each year to agencies that support a variety of important causes – including advocacy for mental illness awareness, support for military families, animal welfare, and more.