Description
Coremark Metals specializes in welding and employs some of the most skilled fabricators in the industry. Drawing off more than 30 years of experience, our team can cater to any need. From industrial uses and production welding, to signage and custom works of art, we can complete the project to meet your deadline with the highest degree of care and quality.
Need assistance with your project? Request a free quote and turn your concept into reality today.
Capabilities
MIG WELDING
ALLOYS:
Aluminum, Stainless Steel, Steel
TIG WELDING
ALLOYS:
Aluminum, Stainless Steel, Steel
STICK WELDING
ALLOYS:
Cast/Heavy Steel, Stainless Steel
TOLERANCE
STANDARD TOLERANCE:
+/- 1/16"
+/- 1°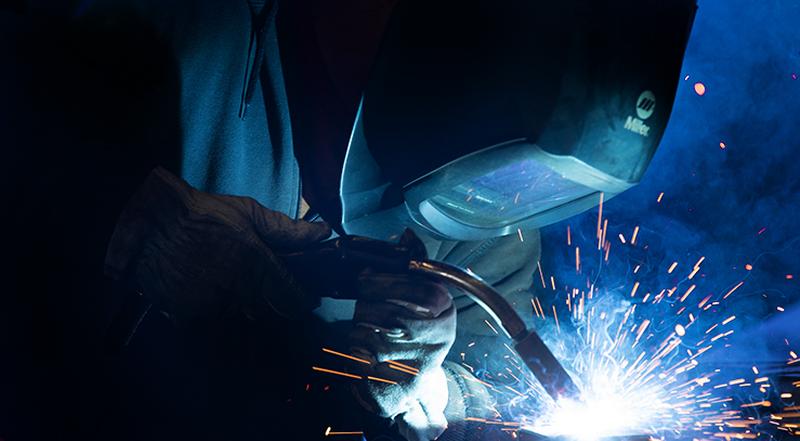 Quote Request
A mark against which to be measured, our products and services are centered on reliability, expert advising, convenience, and empowering creation…we're all about making it work for you. Click here to connect with our experienced engineers and make your custom project a reality.
Request a Quote
---
Drawing & Files
Required File Formats:
IGS, IPT, PDF, or STEP
In-house drawing capabilities available for an additional drafting fee.