Description
Coremark Metals houses one of the largest non-ferrous plate saws in the Midwest with the ability to cut alloys up to 12 inches thick. Our CNC control system allows for fully programmable cutting while carbide blades hold tight tolerances with clean finished edges. The plate saw can be used to handle production bar cuts to save on both time and cost over conventional band sawing.
Need assistance with your project? Request a free quote and turn your concept into reality today.
Capabilities
ALLOYS
ALUMINUM:
2024, 5052, 5086, 6061, 7075, Cast Aluminum
TOLERANCE
STANDARD TOLERANCE:
-0 +0.125"
ADDITIONAL TOLERANCE:
-0 +0.063"
-0 +0.032"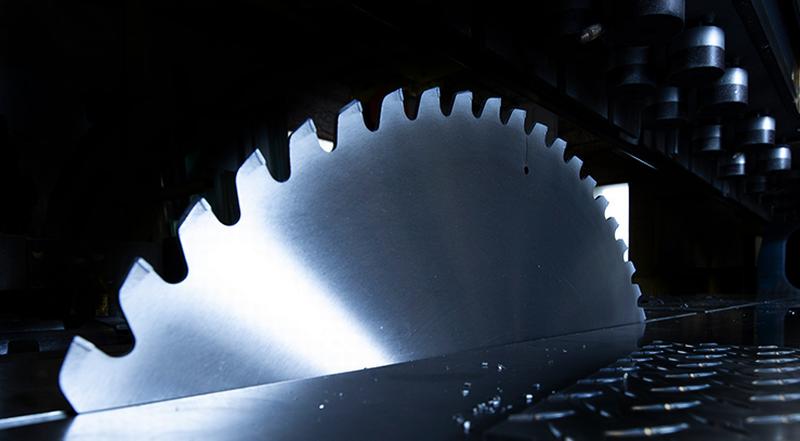 Quote Request
A mark against which to be measured, our products and services are centered on reliability, expert advising, convenience, and empowering creation…we're all about making it work for you. Click here to connect with our experienced engineers and make your custom project a reality.
Request a Quote
---
Drawing & Files
Required File Formats:
JPEG, PDF, or PNG
In-house drawing capabilities available for an additional drafting fee.