Price Match Policy
Coremark Metals has a vast network of supply partners to bring you cost-saving solutions on your metal and hardware needs. In choosing to do business with us, you are supporting a conflict-free supply chain. The products we carry are manufactured ethically and efficiently without compromising on quality and superior service.
Our commitment to helping you reach your goals means we will match or beat competitor pricing if you find the identical item for less. Simply email your request with verification of published/quoted pricing to your Account Manager or to letusknow@coremarkmetals.com.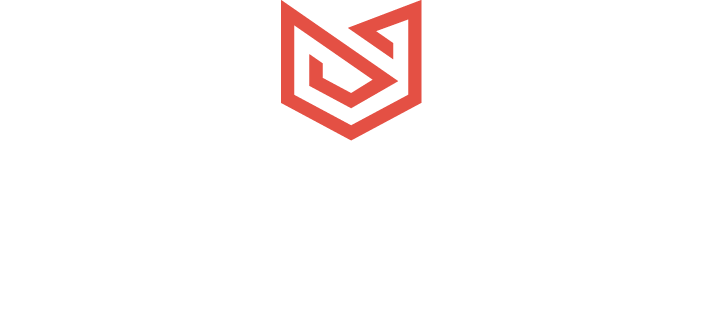 GUIDELINES AND LIMITATIONS
The price for an item must be valid at the time of match; verification of published/quoted pricing must be provided.
Items must be identical in both description (material, size, weight, etc.) and quantity.
Price match requests must be submitted before placing the order. Credits, discounts, or refunds cannot be issued on orders that have already been placed.
Requests must be submitted via email to your Account Manager or to letusknow@coremarkmetals.com.
---
Exclusions
Clearance, closeout, liquidation sales, damaged, used, open package, refurbished, offers advertised as % or $ off, or prices that only display on a website after guests log in.
Pricing due to typographical errors, coupon offers, promotional codes, gift card offers, bundled offers, rebates, or free items.
Pricing from scrap dealers, private individuals, or auctions.
Coremark Metals reserves the right to reject a price match request due to item availability, competitor eligibility, market volatility, or other factors.