Description
Flame cutting is a great option for material too thick to be sheared. Our flame table spans an impressive 10' x 30' surface area and can cut curves, arcs, circles, and other patterns in material up to 6" thick. With a cut rate of up to 500 inches per minute, your project will be processed efficiently and with a high quality cut edge. Accepting DXF and DWG files, our nesting software allows for more accurate quoting and major cost savings.
Need assistance with your project? Request a free quote and turn your concept into reality today.
Capabilities
ALLOYS
STEEL:
AR200, AR400, T1, A36 (Hot Rolled and Pickled & Oiled), GR50, 1018 Cold Rolled, A588/A606
TOLERANCE
STANDARD TOLERANCE:
+/- 0.250"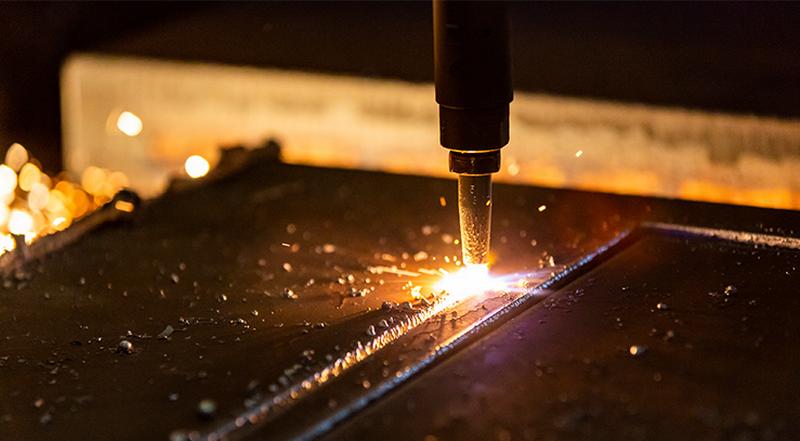 Quote Request
A mark against which to be measured, our products and services are centered on reliability, expert advising, convenience, and empowering creation…we're all about making it work for you. Click here to connect with our experienced engineers and make your custom project a reality.
Request a Quote
---
Drawing & Files
Required File Formats:
DXF, DWG, IGS, IPT, or STEP
In-house drawing capabilities available for an additional drafting fee.