Return Policy
Shopping for your project should be fun, so don't be afraid to try something new! If an item isn't the perfect match for your needs, return it for a refund (minus return shipping costs) within 30 days of the invoice date in the original condition and packaging (if applicable) and with the purchase receipt. We also offer pickup services for an additional fee. Please note, returns on metal materials will incur a restock fee.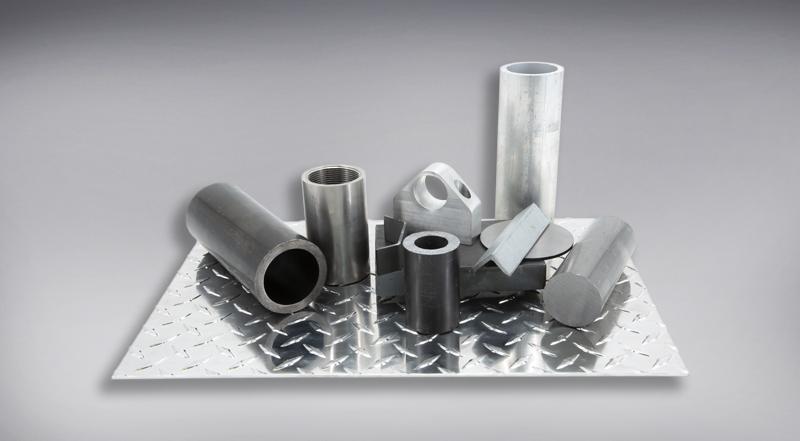 There are a few items that can't be returned:
Material that has been modified from its original state
Custom cut or processed materials
Clearance items
Surplus material
Products sold by the pound
Special order items
Giftcards
---
WHEN YOU RECEIVE YOUR ITEMS,
PLEASE TAKE THE FOLLOWING STEPS:
Check the package for damage
Remove the packaging and inspect the items
Ensure that the items received match those on your order confirmation and that each item on your pack list is accounted for.
We work hard to ensure your items arrive in perfect condition, but if you find that something is incorrect on your order, please contact us at 1-800-522-5950 so we can arrange for a replacement.
Remember: once your items have been installed or modified, they can't be returned.
Other Important Information
Returns may be subject to a restocking fee.
Refunds are for the cost of product and materials only.
Coremark cannot accept responsibility for damage incurred from misuse.