About Us
Coremark Metals is an industry leader in providing metals, hardware, fabrication and design services across the nation. In choosing to do business with us, you join thousands of commercial buyers, manufacturers, creators, and do-it-yourselfers who find value in our mission: to provide quality products and services, to develop impactful partnerships, and to enhance lives through meaningful work, passions, and experiences.
So whether your vision is to get thousands of fabricated parts to your customer on budget and on time, or your goal is to design a camper frame so you can share the joy of family togetherness in the great outdoors, we're here to help you every step of the way. From initial concept design, to creating your first engineered drawing, to machining, laser cutting, and welding your custom project and shipping it directly to your dock or doorstep; we will keep your business and your project running smoothly so you can focus on building your dream…one vision at a time.
Welcome to Coremark Metals: Where Technology and Creativity Meet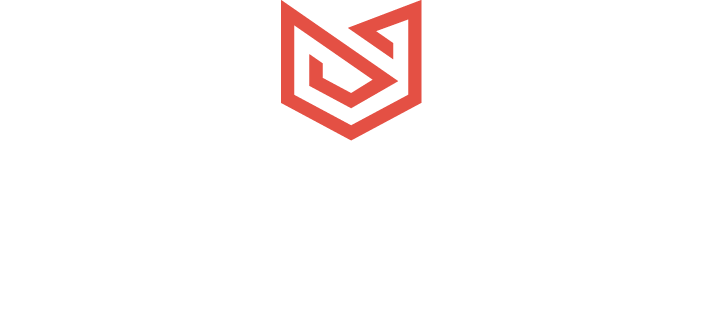 HELPING YOU REACH YOUR GOALS
You can rely on Coremark Metals to help you reach your goals; in fact, reliability is one of our CORE values. No matter your vision, we see an opportunity to create. To innovate. To share ideas, inspire design, and explore possibilities. Our vision is to be a mark of excellence. Not only in terms of quality and innovation, but in terms of the value we place on people and families.
---
The Coremark Code
We take great pride in the reputation for business ethics we have built. While results matter, what matters more is the way in which we achieve them. We are committed to conducting business ethically and endeavor to keep our operations fair, honest, and transparent by "doing what's right."
WE SET HIGH STANDARDS
Your trust is important to us. That's why we strive to source and produce our products sustainably, ethically, and efficiently. Not only will you save time and money, but you will feel good about doing business with us. Our team members collaborate with a vast network of supply partners to bring you cost-saving solutions on the finest metal and hardware products our industry has to offer.
WE RAISE THE BAR
Elevating the industry doesn't just happen; it happens by design. We are committed to continuously improving our offerings and business philosophies so we can better serve you. We raise the bar, embrace change, and challenge the status quo by redefining who we are and what we stand for.
WE GIVE BACK
We support our communities by providing service engagement, support, and monetary donations to various charitable organizations. Team members at Coremark Metals volunteer hundreds of hours each year to agencies that support a variety of important causes – including advocacy for mental illness awareness, support for military families, and animal welfare. We believe that the investments of our time, talents, and resources today will lead to a brighter tomorrow.
WE LEAD WITH RESPECT
We encourage an environment where people can use their voices, share their ideas, and make meaningful contributions to the organization. We work collaboratively to help each individual reach their goals – both personally and professionally.